HISTORICAL RESOURCES BY FLORIDA COUNTY > back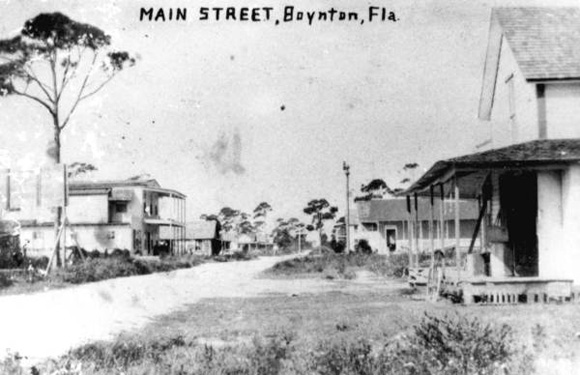 circa 1908 Florida Memory

If you have additional resources that are appropriate to include, please contact me.
Since I am in the Palm Beach / Broward area I cite these two examples:
Broward County: There are 32 Issues of The Broward Legacy available for download.
Palm Beach County: Palm Beach History Online. As of 2020 there are 11 Issues of Tustenegee History Journal for download, each filled with information, photos and more. The website also includes native, pioneer life, maps, notable people and so on. Here is a Brief History of West Palm Beach in pdf from another source. Florida cities and towns also may have an historical society that will have more relevant local records. Here in Palm Beach County we have the Boynton Beach Historical Society. See also Historic Boynton Beach Homes on Facebook
As I have time I will add links to historic records for each county in Florida
Here is a quick reference with historical information on every Florida County and Florida State Information Guide. In addition to general county historical information, look further to find detailed history on every town / city within each county.
Alachua County
Baker

Bay
Bradford
Brevard
Broward
Calhoun
Charlotte
Citrus
Clay
Collier
Columbia
Desoto
Dixie
Duval
Escambia
Flagler
Franklin
Gadsden
Gilchrist
Glades
Gulf
Hamilton
Hardee
Hendry
Hernando
Highlands
Hillsborough
Holmes
Indian River
Jackson
Jefferson
Lafayette
Lake
Lee
Leon
Levy
Liberty
Madison
Manatee
Marion
Martin
Miami-Dade
Monroe
Nassau
Okaloosa
Okeechobee
Orange
Osceola
Palm Beach
Pasco
Pinellas
Polk
Putnam
Santa Rosa
Sarasota
Seminole
St. Johns
St. Lucie
Sumter
Suwannee
Taylor
Union
Volusia
Wakulla
Walton
Washington