FLORIDA SEMINOLE INDIAN WARS > back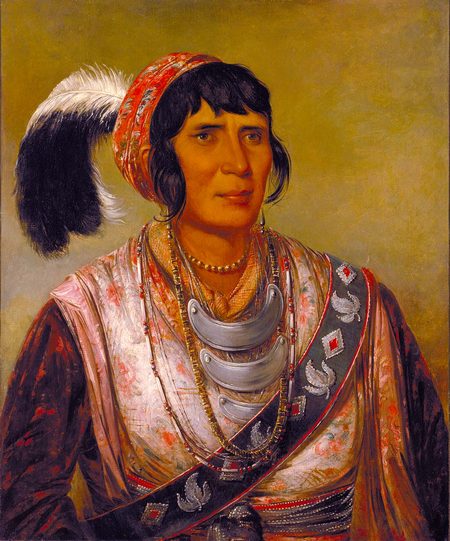 Osceola
I refer everyone to a Brief History of the Seminoles on the Seminole Nation Museum Website. It begins with Pre-history, then follow the links for the historical progression, Air for Removal, The Seminole Wars & Into the West.
More information on Who Are the Seminoles at the Tribal Historic Preservation Office Website. They provide some interesting information beginning with the Spanish Missions, Indian leaders Cowkeeper to Payne, to Micanopy to Billy Bowlegs and more.
See Wikipedia Seminole Wars for a more in depth overview.
Then a significant resource on the Seminoles can be found on the Florida Dept. of State, Seminole Wars Heritage Trails. Scroll down to the link, "Read the Florida Seminole Wars Heritage Trail online, or download..."
For more in depth research I suggest any and all related books written on the subject (see the Seminole War Reading List) along with records in the state archives. I will see what I can provide in this regard soon.
Loxahatchee River Historical Society Quarterly: Current and back issues are available. Each covers various aspects of the Loxahatchee River History, including the Lighthouse, Seminole Indian War, the DuBois family and much more.
Note, links to outside websites open in a new tab so you don't lose your place on Grahique Du Jour
Seminole Wars Authority Podcast: Several dozen recorded podcasts on Seminole War History
Seminole War Forts List on Fortwiki
Florida Forts many with details and locations - note the menu part way down the page, this link goes to the first page, there are 8 subsequent pages for various regions in Florida.
Florida Seminole Indian War Fortifications Maps
Notable Seminole War Historic Sites, Battlefields, Reenactments & Tours
Treasure Found Article: Untouched Fort Site Uncovered - A site that Kenny Hughes and I found and searched.